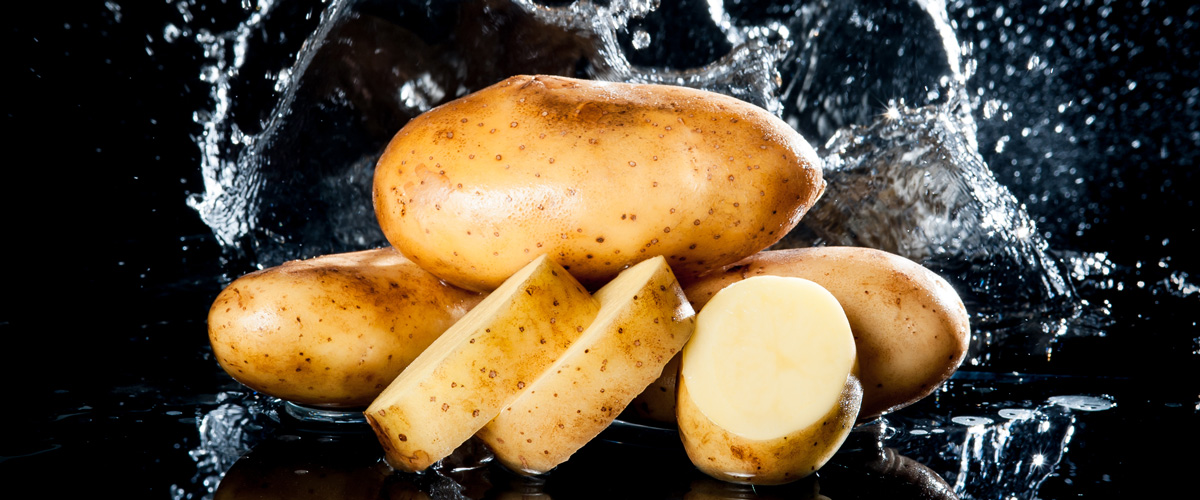 Potato belongs to Solanaceae family and it is originated from Central and South America. Production of potato played an essential role on the hard period of world wars as it helped in the survival of many people.
They are high in starch and source of rich nutritional value.
Rea Fruits is cooperating with French company France Potato Board which has a big network of producers for many potato varieties.